Sviluppo Turistico Collodi

Sviluppo Turistico Collodi s.r.l. (STC) is the project coordinator and it is a small enterprise controlled by the Carlo Collodi National Foundation in Collodi, Italy. Since 2004 the STC has been managing the historic baroque Garzoni Garden which is recognised as an Italian national monument.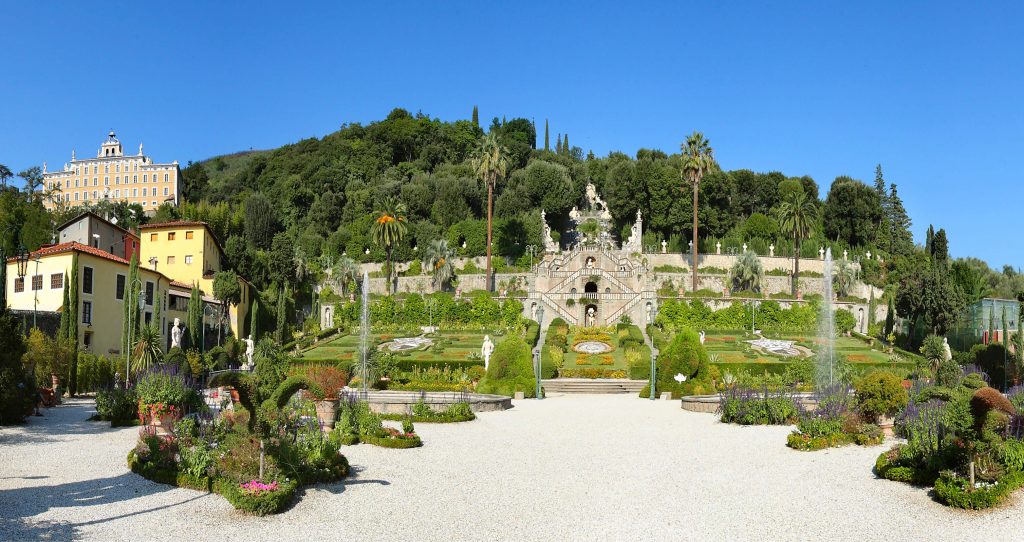 The Garzoni Garden is a member of the European Route of Historic Gardens (ERHG) that is certified by the Council of Europe as a Cultural Route. The European Route of Historic Gardens represents a shared cultural heritage of different countries and cultures of Europe and enhances the knowledge and appreciation of the European historic gardens as a part of European history and heritage while promoting cultural, educational and tourism activities.
Telewander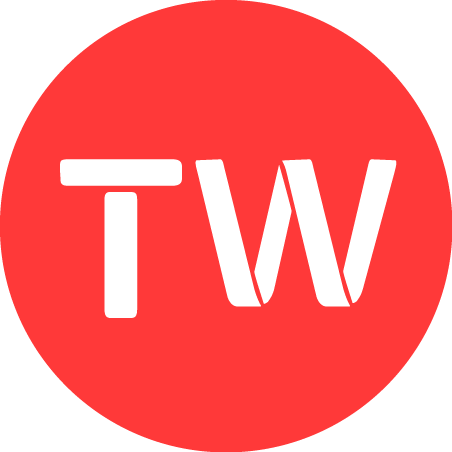 Telewander ApS is a small-size limited liability private company founded in 2016 in Denmark and provides drone service solutions. The company has developed its online data processing technology and ground control system for drones. In addition to aerial media, Telewader has worked in drone inspection activities.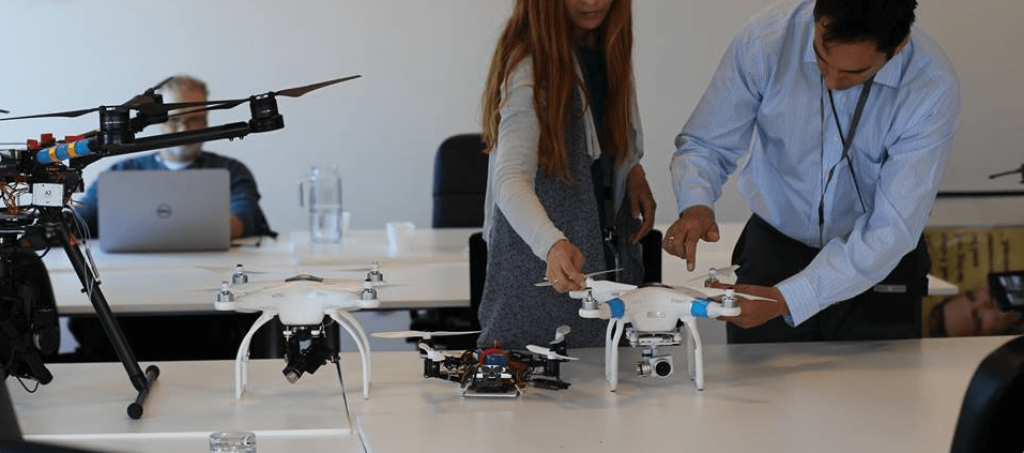 In addition to drone operations, main activities include engineering consulting services, developing web platforms and mobile applications, and creating online courses related to technology, science, and engineering. Overall, the company has expertise in all related to drone technologies including aeronautics, aerospace, software development, platform and cloud computing, sustainability, artificial intelligence, the internet of things, and electric vehicles.
European Route of Historic Gardens

The European Route of Historic Gardens (ERGH) Association was created in 2016 by the City Council of Lloret de Mar (with the Santa Clotilde Gardens), in collaboration with the City Council of Aranjuez, the Aranjuez Cultural Landscape Foundation and the Cultural Heritage and Tourism Laboratory of the University of Barcelona. Currently, the ERHG has 27 partners that manage or represent a total of 41 gardens in 10 European countries. They share the common interest of preserving and promoting historic gardens in Europe, promoting and raising awareness of historic gardens by generating high-quality cultural and educational content that allows cultural and research exchanges among its members and promotes activities that preserve and promote green heritage. The European Route of Historic Gardens has been a Cultural Route of the Council of Europe since 2020.